Shop by Category
Shop by Type
More Options
Wicked Body Jewelry-Your home for high quality body piercing jewelry & retainers, ear gauges, logo and gothic body jewelry, stainless steel rings, and more.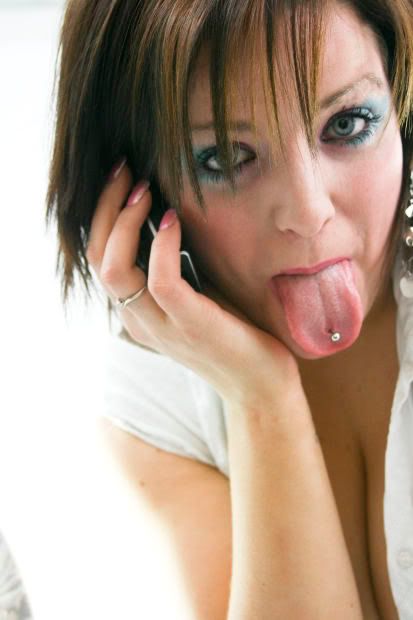 New items- Scoprion belly rings, Large Gauge Barbells, Stone Plugs, Flesh Tone Plugs and more!
If you live in the USA (or have an APO/FPO address) Priority Mail shipping is only $5.99 per order.
Highest Quality Body Jewelry
We proudly sell the highest quality body
jewelry
available.
We have the lowest retail prices available anywhere, along with excellent service.
Hassle Free, Secure Shopping
Enjoy hassle-free shopping. No registration, no minimum
purchase is required. Safe & secure online checkout with Paypal
We WEAR our jewelry.
We can
help you with any questions about gauges, sizes, materials, and uses for different types of jewelry.
Body Jewelry in the Military
We know that many people joining the military ranks do not want to let go of their tongue, eyebrow and belly piercings. When in uniform, body jewelry is not allowed, except for one small set of earrings. We specialize in

body piercing retainers

that slip in and out easily. Our clear body piercing retainers will help hide body piercings when off duty. Wicked Body Jewelry proudly ships to all APO & FPO addresses. We know you need retainers quickly, all our items ship via USPS priority mail.
Visit our blog @ www.wickedbodyjewelry.net. You will find body jewelry and body piercing articles, a gauge chart with actual full size representations of gauges and so much more!
Mens jewelry, logo body piercing jewelry, tongue rings, toe rings, labrets, talons, plugs, large gauge body jewelry, flesh tunnels, captive bead rings, nipple shields, eyebrow rings, necklaces, stainless steel rings, bracelets, keychains, hat pins, bandanas and more!
Featured Items
Spider Web Nipple Shields with Barbells (Pair)

The price is for a pair

Price : $8.99

Sapphire Quartz Saddle Plugs (Pair) 7/16"

organic body jewelry

Price : $9.99

Clear UV Plug With Pirate Face With Sword In His Mouth Design (Pair)

5/8"

Price : $8.99

Blue CZ Jeweled Dangling Circle Belly Ring

Stunning!

Price : $7.99

Acrylic Blue with Pink Trim Pot Leaf Belly Ring

14 gauge, 3/8", 316L surgical steel

Price : $3.99